New York Bagel
New York Bagels is your one stop shop for all delectable and delicious foods. We offer a wide variety of breakfast and lunch foods, as well as an extensive selection of breakfast and lunch catering options for your occasion.From our bagels to our burgers, from our delicious custom made salads, to our mouth-watering sandwiches.
At New York Bagels our dishes are prepared with the freshest and finest of ingredients, fresh herbs & spices to bring you some lip-smacking yet healthy delicaciesto bring you a meal that doesn't just satisfy you, but keeps you coming back for more!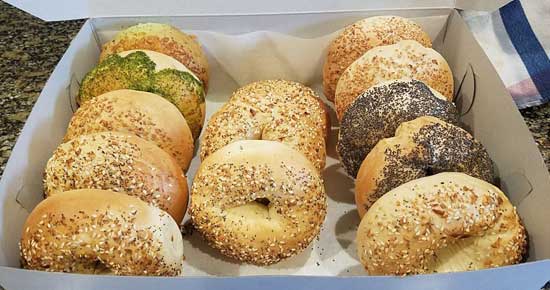 Menu Highlights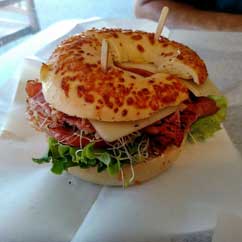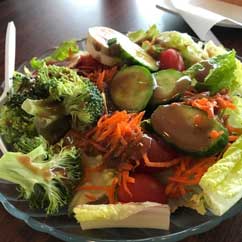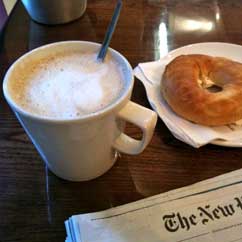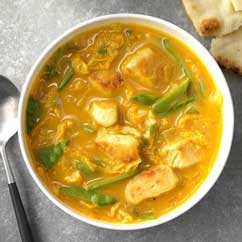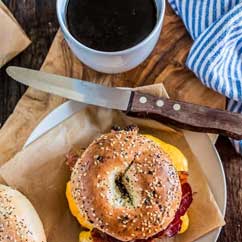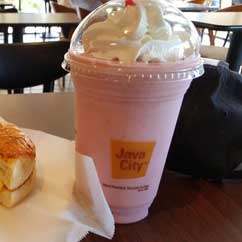 New York Bagel Catering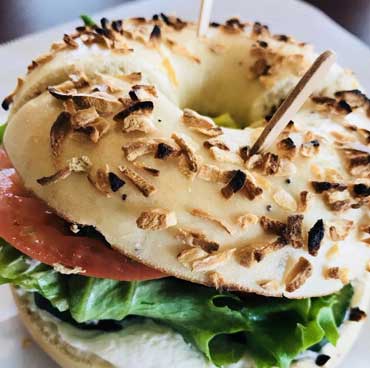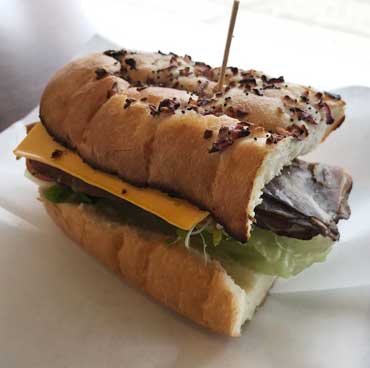 Order Catering
" Coffee is always hot and enjoyable.Bagels and food are always served to your liking. Great customer service.

Brien King
" These bagels are so so good because I can feel how fresh they are. They are friendly. The services are quick. This is my favorite place.

Hai Nguyen
" I bought three dozen bagels for a weekend retreat. Ordering was quick and friendly. The bagels went over well, and the leftovers tasted reasonably fresh even a couple days later.

John Cholewa.
" Great family owned business! Great food! Great prices! I love this place!

Kristine Baldwin